The cost of groceries for Thanksgiving dinner is down from last year, and turkey's had the biggest price drop. 
The American Farm Bureau Federation says a traditional Thanksgiving meal for ten people costs around $61.17 this year, that's 4.5 percent less than last year, but still 25-percent higher than 2019. Wisconsin prices are a little lower than the national average at $60.36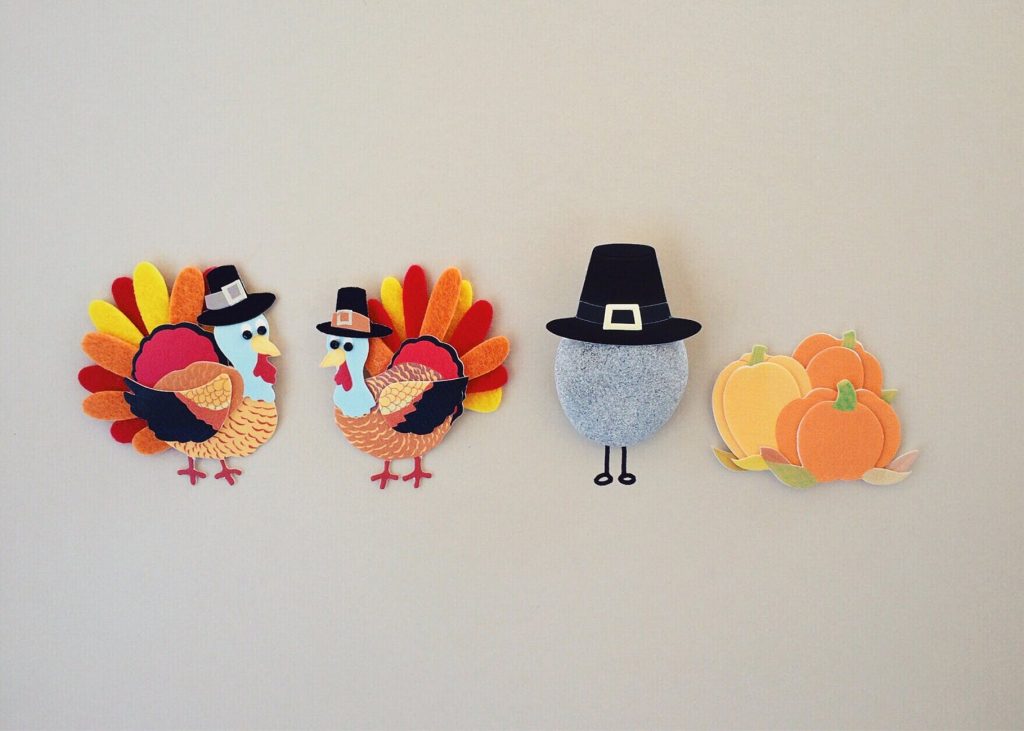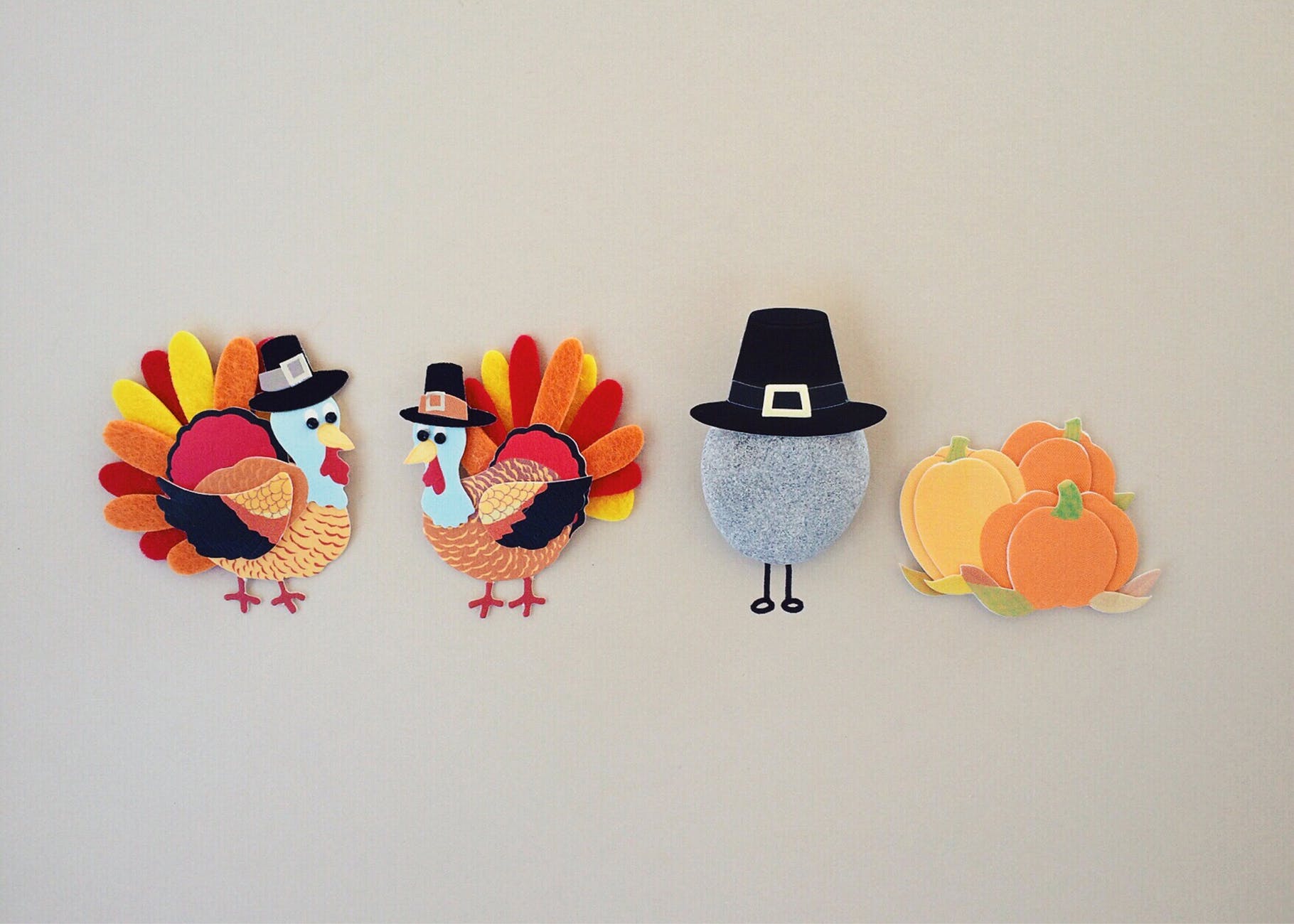 When it comes to travel, expect to pack patience. The roads will be busy with nearly a million Wisconsinites during Thanksgiving travel times.
The Wisconsin Department of Transportation says it expects 960-thousand people to travel by car for the holiday weekend. Projected peak travel times will be two PM to six PM on Wednesday, eleven AM to three PM Thursday, and noon to four PM Friday.
All Wisconsin rest stops will remain open on Thanksgiving for restrooms, amenities, and space to take a driving break.